On August 9th,BTTECH's work summary and advanced commendation meeting in the first half of 2019 was held in the conference room on the third floor of Hongli Zhihui Group. The conference was based on the theme of "recognizing excellence and promoting advanced", the general manager's office and various functions. All the departments attended the meeting.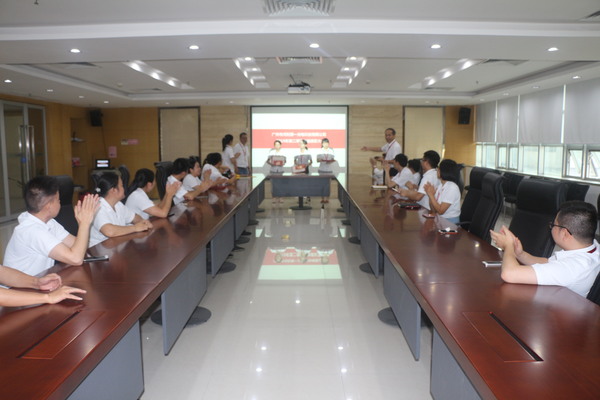 Before the commendation meeting, the management of the company convened a functional department report and summary meeting. General Manager Wu listened to the work report of the responsible persons of various functional departments, analyzed the main problems and causes in the work in the first half of the year, and proposed specific implementation. The improvement measures were shared and the management and management highlights of each department were shared.
The meeting commended the Ministry of Production Planning Department of the second quarter of 2019. General Manager Wu personally presented the mobile red flag, honorary certificate and award.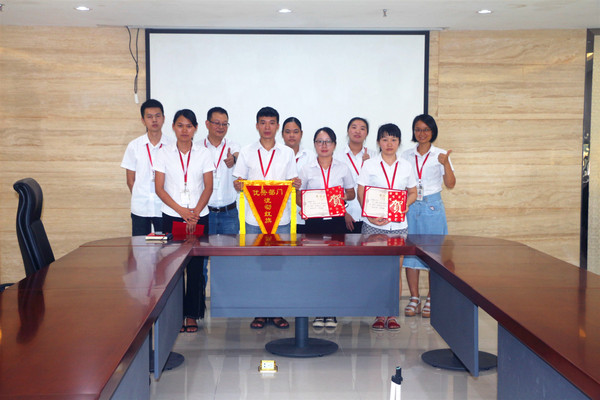 The company is in a period of rapid development, and it is necessary for Hongli Bingyi to uphold all the colleagues, as always. I hope that all my colleagues will show their value, bear in mind the responsibilities, shoulder the burden, and create new achievements, and work hard to fully fulfill the company's goals in 2019.