On November 9th, the final result of the 5th "The Top 20 of Guangzhou High-TechHigh-GrowthEnterprises" (hereinafterreferredas "Guangzhou Top 20")and "Guangzhou Rising Stars" lists in 2020 co-sponsored by the Greater Bay Area Technology Innovation Service Center and Deloitte China,were officially announced at the Guangzhou Tianhe (International) Technology Achievement Incubation Base .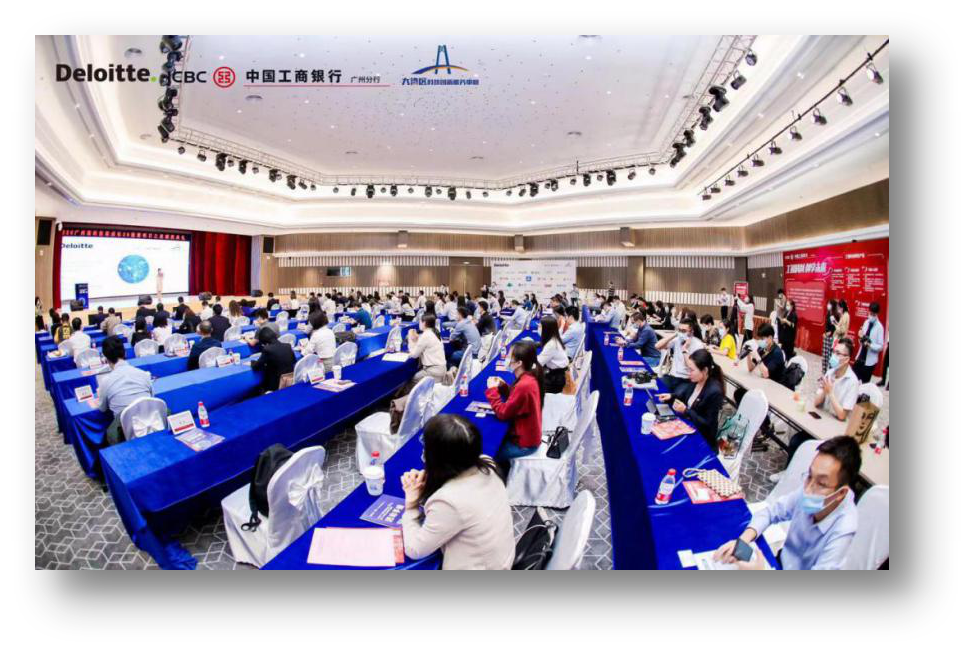 Shi Pengfei, Deputy Inspector of Guangzhou Science and Technology Bureau, Zhong Weibin, Director of Science and Technology Finance Division, Zhou Shou, Deputy Director of Tianhe District Science and Technology Industry and Information Technology Bureau, Zhou Jin, General Manager of Innovation Division of Dawan District Science and Technology Innovation Service Center, Deloitte China High Growth Project National Managing Partner Zhao Jindong, Deloitte China South China (Mainland China) Managing Partner Guo Yancheng, Deloitte China South China (Mainland China) Management Team Partner Xu Lizhou, Guangzhou Financial Holdings Deputy General Manager Yuan Xiaoyi, Industrial and Commercial Bank of China Guangzhou Branch Vice President Wen Shiyao , Wu Rongfu, deputy director of the Guangzhou Science and Technology Innovation Center of ICBC, and more than 100 representatives from dozens of outstanding corporate, financial institutions and well-known media attended the award ceremony.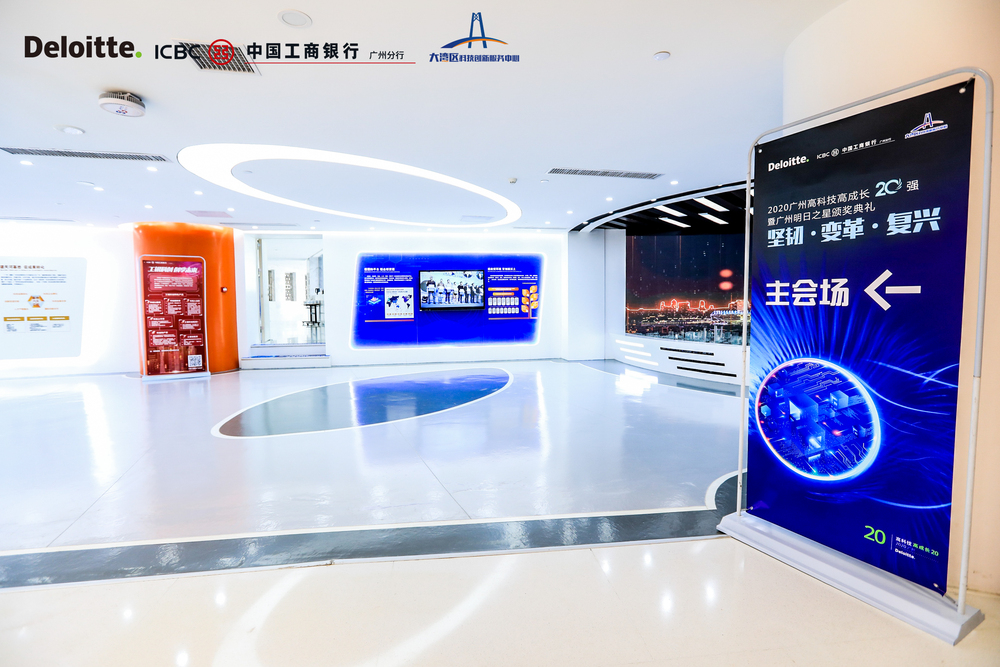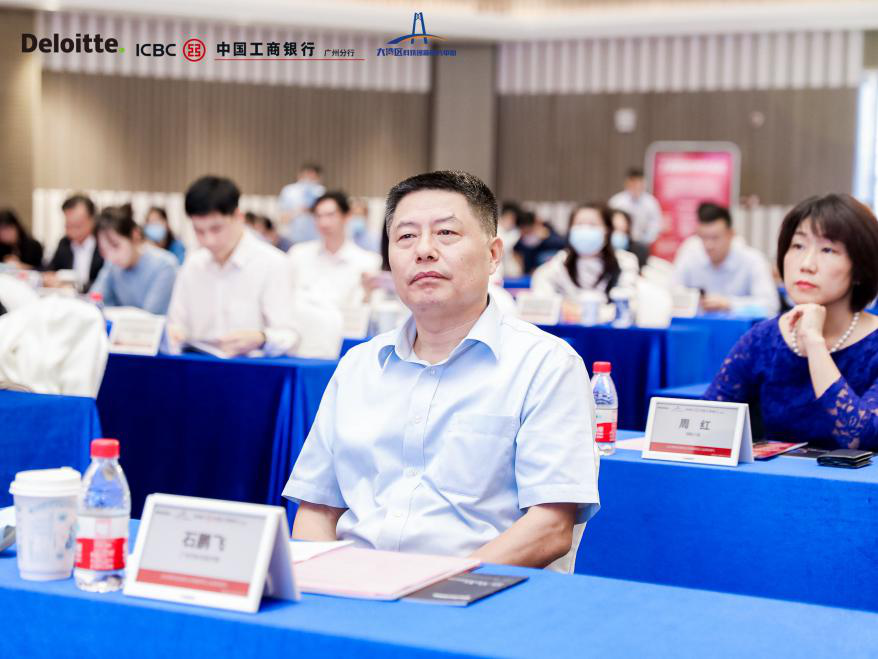 The theme of this year's selection is "Toughness, Change, and Revival", aiming at actively discover high-tech companies in Guangzhou who have outstanding performance, unique innovation, vigorous growth, resilience, and strong vitality. Start-ups are commended.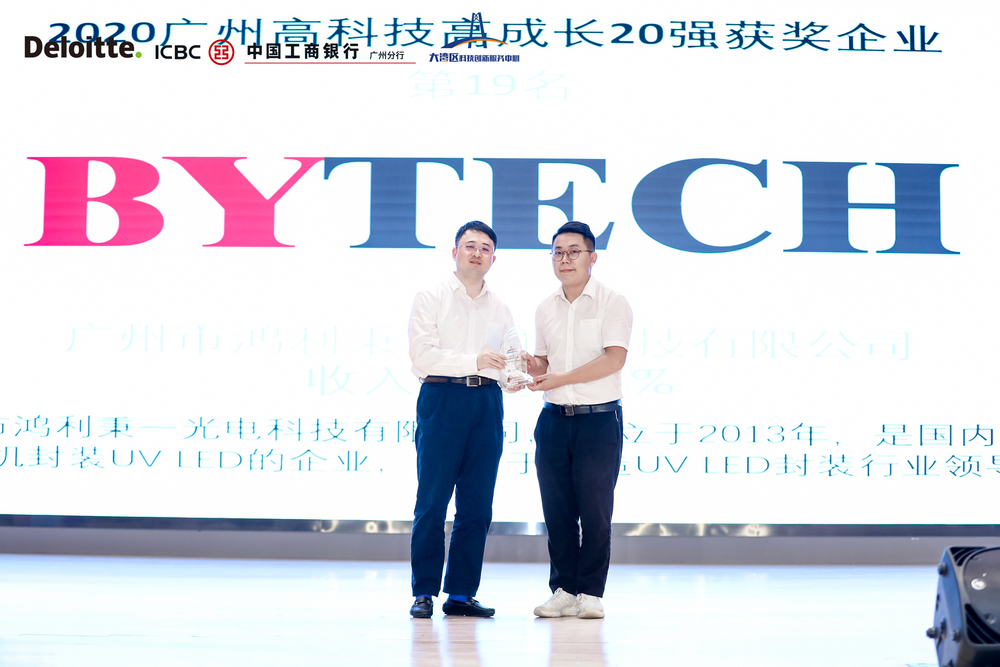 The companies were participating in the selection are all high-tech companies from Guangzhou. After intense selections, Bytech Electronics Co., Ltd has the honor to win the prize.This is also an encouragement for Bytech, given it's outstanding achievement in the field of UVLED since the establishment of the company.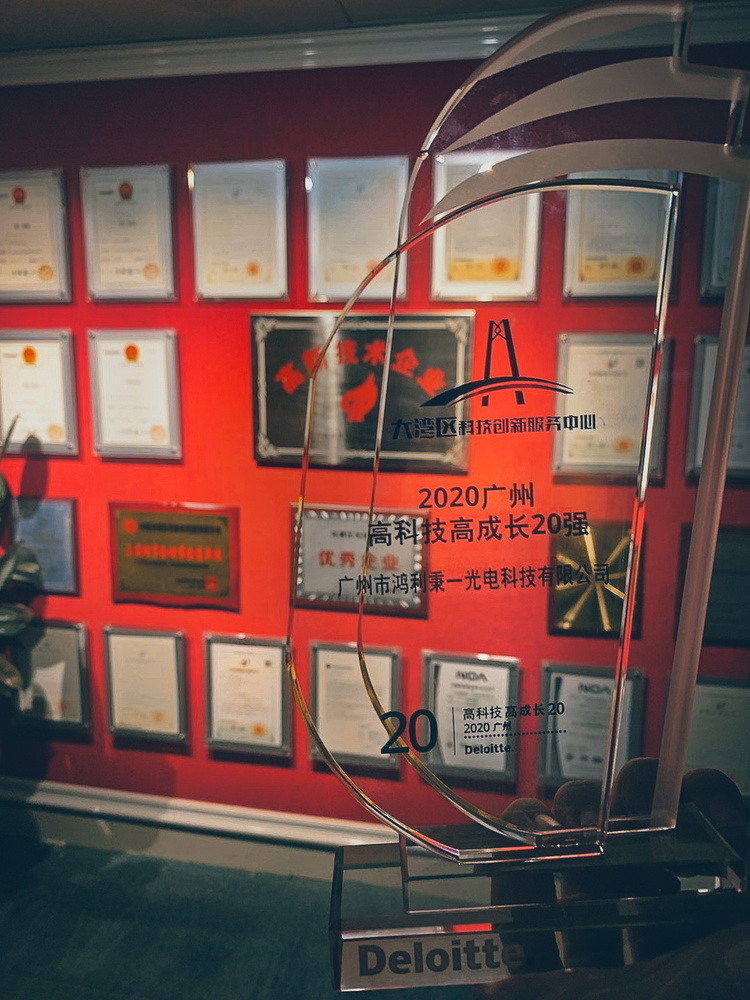 Guangzhou Hongli Bytech Electronics Co., Ltd , founded in 2013, is the first domestic company to launch Full Inorganic Packaging UV LED. The company focuses on UV LED R&D, production and sales, and the company has successively launched epoch-making CMH3535 series, CMH6868 series, and CMH2525 series, which have received extensive attention from all walks of life. In terms of UVLED product sales, it is the first to achieve mass production in the industry. The company adheres to the development concept of a mission (energy saving and environmental protection, technology based on people), an attitude (honest innovation, creating value for customers), and a culture (win-win cooperation, building a platform for employees), and strive to build a leading brand in the UV LED packaging industry .